You are here:
Home

Esoteric Wisdom


The 64 Binary Permutations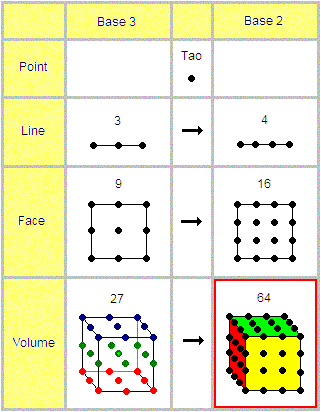 (Click on the image map above for easy navigation)
The 64 permutations are the base 2 expansions of the 27 base 3 permutations. They are identical to the 64 hexagrams of the I Ching although I am sceptical about the concepts traditionally attached to them.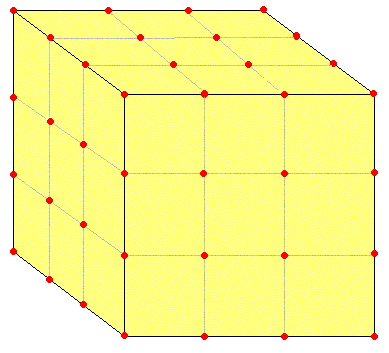 The 64 permutations fit exactly apon the features of the dodecahedron.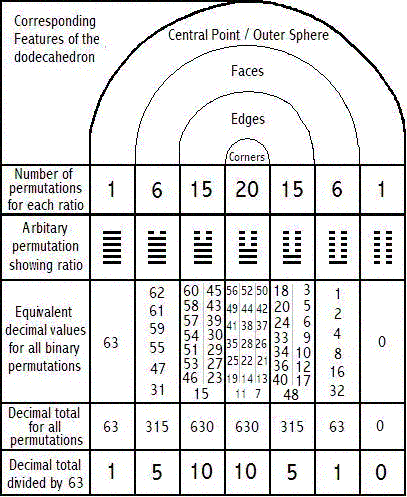 For a more detailed report on how the Dodecahedron is intimately related to many areas of esoteric thought check out:
Profound Secrets of the Dodecahedron
You are here:
Home

Esoteric Wisdom