You are here:
Home

Webmaster Tips and Tricks


Advantages of a Custom Website. Creating your own Website
By James Barton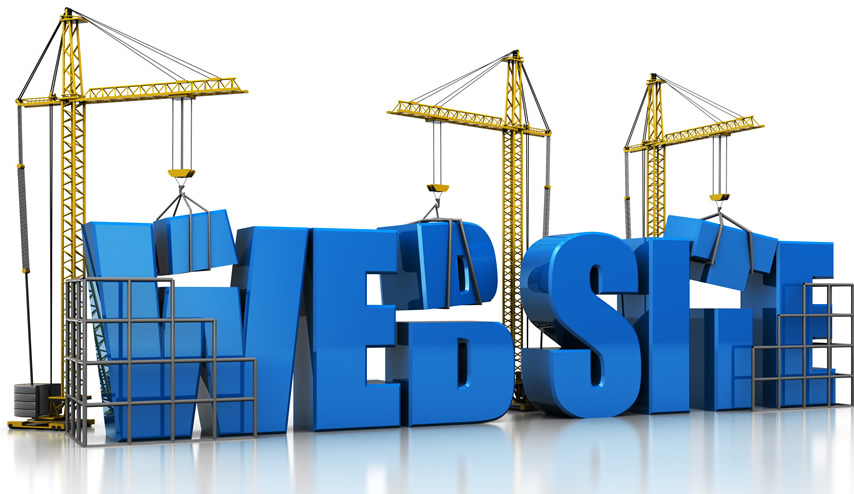 Although a self built custom design takes more effort then just a standard, unedited free or bought template/website the extra effort is worth it. There are also advantages over hiring developers to build your site. Here are some of the benefits of designing and building your own website:
Learning how to edit and code your website yourself makes you more independent: you will not have to rely on outside help such as a busy developer who may find it hard to keep to deadlines or understand exactly what you want.
Your site will be more agile as you can make changes when you like.
Uniqueness is prized by the search engines and your website visitors. If your website is designed identically or very similar to many other websites it will not stick in the mind. A unique design will stand out from the crowd, gain attention and be more easily remembered.
A good custom design adds more credibility to to your website where as a standard copied design looks cheap and amateurish.
You can design your site specific to your niche
You can test different designs and make a note of which styles work best.
WYSISYG editors often create unnecessary and ugly code. If you code yourself you can make the code cleaner and faster.
Your site will be just how you like it.
You wont have to pay everytime you need to change your site.
No need for another company's branding on your website. Many web site creation tools, free site builders and free templates etc require you to keep their branding on your site. This can make your site look unprofessional and cheap. This is unhelpful in itself but especially if you are trying to sell high end/expensive items or services. The link to the other site is a distraction and an unwanted design element on your website. Such links may not be helpful for your site's seach engine rankings and so may result in less visitors to your website.
You are here:
Home

Webmaster Tips and Tricks