You Can Get Free Gift Cards For Shopping, Searching and Discovering What's Online at Swagbucks.com
$books='unexplained mysteries'; ?>
You are here:
Index

Mysteries of the World


The Great Pyramid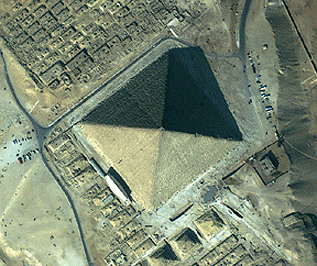 The word pyramid means "the fire within" and refers to the cosmic energy that collects in pyramid shaped structures especially when they are aligned apropriately regarding the magnetic poles of the planet.
The Great Pyramid was originally encased with polished limestone slabs which unfortunately were removed by Egyptians for building material. Today therefore we cannot see the Great Pyramid as it was constructed-only the rough stone core.
What is the relationship between the great pyramid and the Octahedron?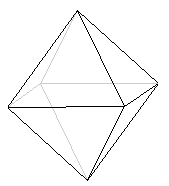 The pyramid can be seen as an octahedron buried half way into the Earth. The Octahedron form is one of only 5 regular polygons possible in 3 dimensional space and thus has it's own cosmic significance irrespective of any relation with the Great Pyramid.


You are here:
Index

Mysteries of the World


UK?
Use my code to change your energy provider to Bulb using this
link
and get a £50 credit on your account, probably cheaper bills, no contract (they will buy you out of yours too), great customer service, plus they use renewable energy. I get £50 too. So this is a great way to pay me back for the articles and resources whilst actually saving money yourself.