You are here:
Home

Spiritual Development

Guides, Gurus and God-Beings


Welcome!
Click on me and I will take you to one of the Life Guides.
May they be greatly beneficial for you.
Random Guide/Guru/GodBeing
Ad Oostendorp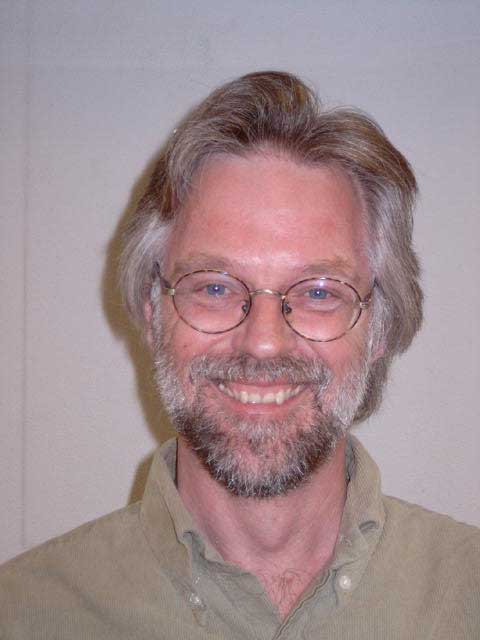 Dutch mystic.
"When the mind touches This
it dives deep
and dissolves into No-Mind
Just to touch Eternity
for one split second
and Be what Is
Effortless
Being
Love"
Poem: To Ramana
"!4 years old
I saw your face
You made me yearn
for You all my life
30 years later
I found Peace in Your Presence
This Peace
is Yours
This Presence
is Yours
Everywhere
I see your Face"
(18-01-2006)
geocities.com/mahamounam/Satsang.html (site down?)
ad-oostendorp.surft.nl
You are here:
Home

Spiritual Development

Guides, Gurus and God-Beings