You are here:
Home

About VirtueScience
About VirtueScience
VirtueScience.com is the personal website of
James Barton
: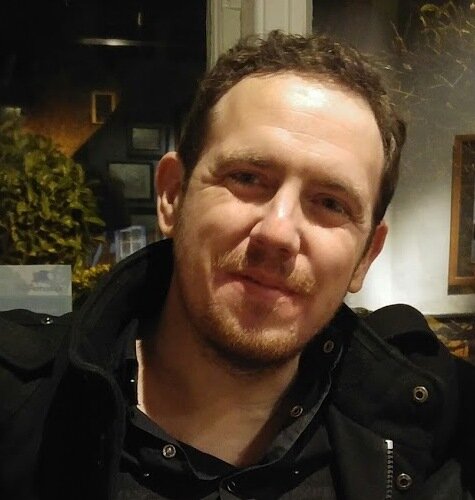 It was originally put up as a vehicle for my unique book
"Inner Medicine"
which contains my discoveries about the virtues and how to improve one's character. I later added some of my innovations in
sacred geometry,esoteric mathematics and the Kabalah etc along with some original diagrams
. Now I have added many other articles and sections to my site. The biggest section, which contains over 2000 pages, is the
Database of Number Correlations
which is a useful resource for mathematicians, historians, scientists and students of Universal Mysteries etc etc.
Over time I have created the Affirmation Wheel software to help myself and others make best of positive affirmations. The software I created uses a unique approach of combining micro commitments with the positive affirmations along with some randomness that helps keep the experience fresh and adds to the overall effect.
| | |
| --- | --- |
| Articles by James Barton | |
The VirtueScience Philosophy
---
The VirtueScience Symbol
A suggested symbol for VirtueScience and its meanings obvious and obscure.
The VirtueScience Website
About this site.
How to Help
Contribute towards the improvement of VirtueScience.com
You are here:
Home

About VirtueScience