You are here:
Home

Spiritual Development

Guides, Gurus and God-Beings


Welcome!
Click on me and I will take you to one of the Life Guides.
May they be greatly beneficial for you.
Random Guide/Guru/GodBeing
Adi Sankara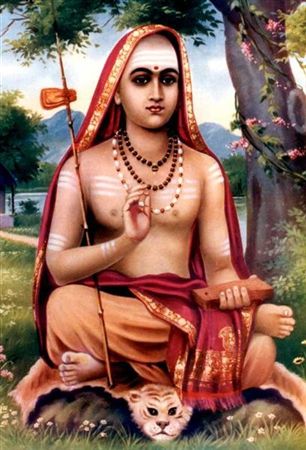 India
. (788-820 AD). Advaita
"When your last breath arrives,Grammar can do nothing."
"Brahman is the only truth, the world is unreal, and there is ultimately no difference between Brahman and individual self."
en.wikipedia.org/wiki/Adi_Sankara
You are here:
Home

Spiritual Development

Guides, Gurus and God-Beings