You are here:
Home

Spiritual Development

Guides, Gurus and God-Beings


Welcome!
Click on me and I will take you to one of the Life Guides.
May they be greatly beneficial for you.
Random Guide/Guru/GodBeing
Adima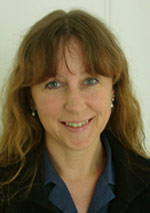 German
. Born in 1959 AD.
"In every moment, in every situation is an invitation to wake up.
Discover your true nature and live in freedom.
Everything within you and in your life is already perfectly arranged, that this can happen."
"Silence is the teacher, love is the answer that you are."
"My role is that of an empty mirror - sometimes, by grace it happens that you look into it and recognize your self - then immediately you go home with nothing - free."
Adima.net
You are here:
Home

Spiritual Development

Guides, Gurus and God-Beings