You are here:
Home

Esoteric Wisdom


The Hebrew Alphabet: Another View
<<
The Hebrew Alphabet: It's Inner Structure
<<
Here is an alternative and possibly superior set of diagrams shedding light on the inner structure of the Hebrew Alphabet by Yanis Dambergs, webmaster of Lullianarts.net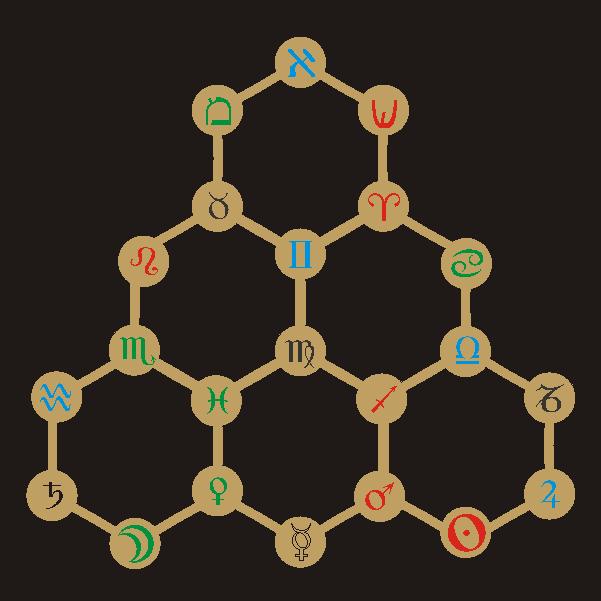 In this arrangement, cardinal signs are under Shin, fixed signs under Mem and common signs under Aleph. The planets are distributed according to their elemental attributions as per Lull's Principles of Astronomy, aka Book of the Seven Planets. The elemental attributions of planets adopted by Lull are the same as those used by Abraham Ibn Ezra.
Sun, Mars - Fire
Jupiter - Air
Moon, Venus - Water
Saturn - Earth
Mercury - all 4 elements
Fire and Air are the light elements, and their planets are placed under Shin. Earth and water are the heavy elemnts, their planets are placed under Mem. Mercury is a planet that participates in all 4 elemental qualities, and is placed in the middle, under Aleph. Color code of elements:
red - Fire
blue - Air
green - Water
black - Earth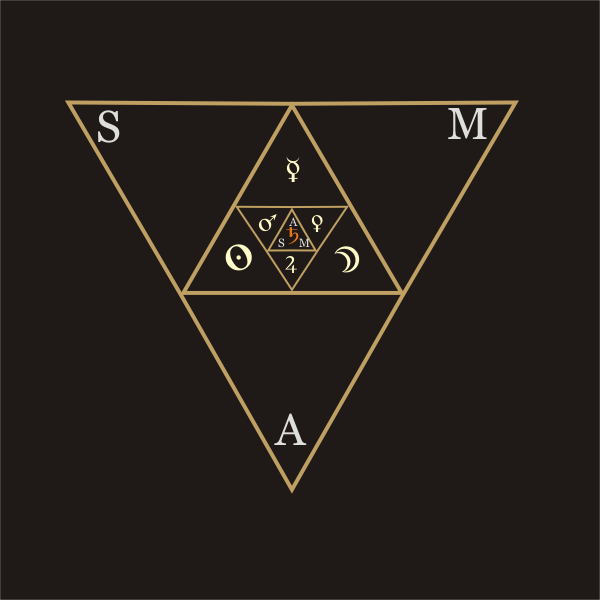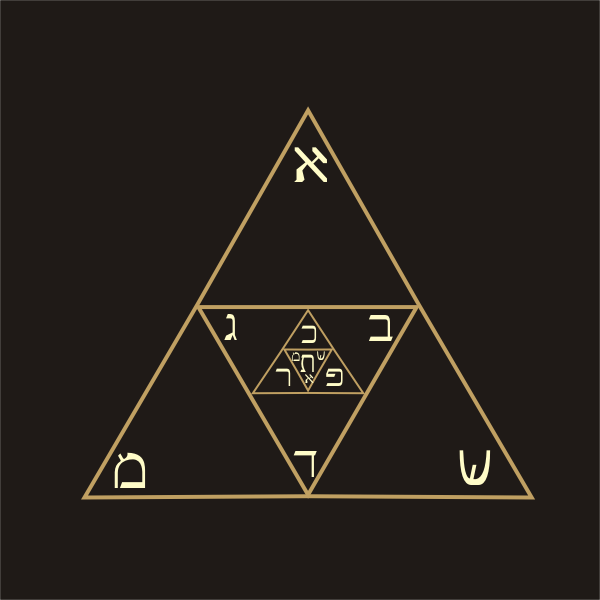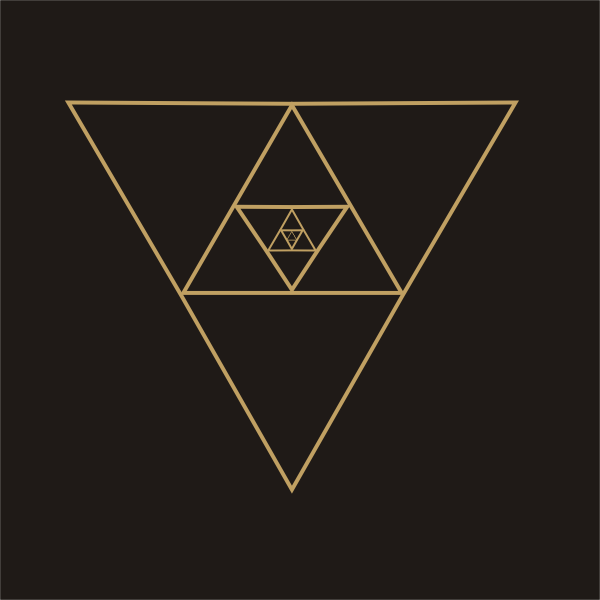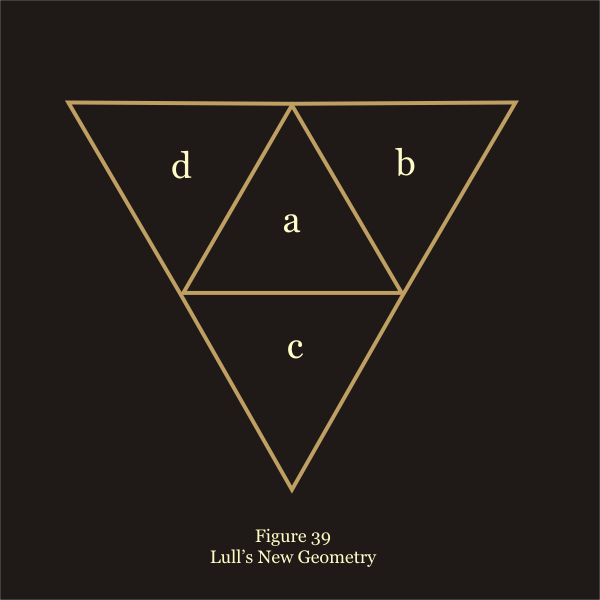 <<
The Hebrew Alphabet: It's Inner Structure
<<
You are here:
Home

Esoteric Wisdom