You Can Get Free Gift Cards For Shopping, Searching and Discovering What's Online at Swagbucks.com
$books='guru enlightenment'; ?> $books='ramana wisdom'; ?>
You are here:
Index

Nonduality & Spirituality

Guides, Gurus and God-Beings


Welcome!
Click on me and I will take you to one of the Life Guides.
May they be greatly beneficial for you.
Random Guide/Guru/GodBeing
Amber Terrell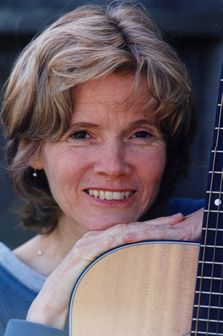 Ramana
lineage.
"A meeting in truth is always mysterious. What reveals itself cannot be known or predicted. It has nothing to do with your truth or my truth, but truth that is free of you and me."
"I don't know what the particular fate of the planet is, other than that it will eventually pass away, as all form does. But I know that the religion of "me"- me first, me above all else- causes much suffering, including disrespect for the planet which manifests in much of the human-induced environmental problems. The result of the worship of "me", and "what I can get for myself" is suffering. This is seen in the spiritual camp, in the environmental camp, in the political camp, in the business sector. This force of ego, of "me, myself and mine" plays itself out in the theatre of pleasure and pain. Believing that to be real is suffering. It is a shame to see how the earth is disrespected. I have heard Gangaji say, "I don't know if this earth can be saved. But I know that it is impossible unless people wake up to the truth of their being."



truelightmusic.com/satsang/lineage
You are here:
Index

Nonduality & Spirituality

Guides, Gurus and God-Beings


UK?
Use my code to change your energy provider to Bulb using this
link
and get a £50 credit on your account, probably cheaper bills, no contract (they will buy you out of yours too), great customer service, plus they use renewable energy. I get £50 too. So this is a great way to pay me back for the articles and resources whilst actually saving money yourself.