You are here:
Home

Spiritual Development

Guides, Gurus and God-Beings


Welcome!
Click on me and I will take you to one of the Life Guides.
May they be greatly beneficial for you.
Random Guide/Guru/GodBeing
Barry Long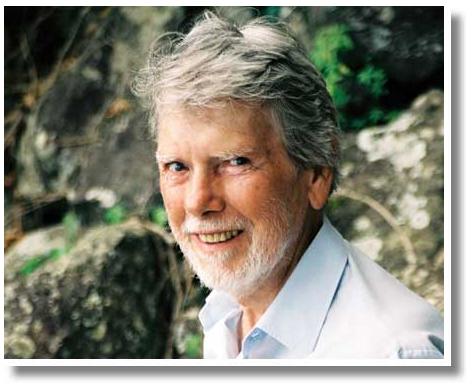 Australia
. (1926-2003 AD). The love of God and knowledge of truth spontaneously began to arise within him at the age of 31.
"You have to start living a life of honesty. Not expecting others to be honest."
"The task of life on earth is to return to the undivided divine consciousness behind the brain, behind the male and female forms. That is called God realisation, the conscious re-entry or reunion with pure formless life within. This can only be done completely through the love of man and woman outside. The two apparent divisions of she and he must be eliminated in the consciousness of the union of love."
"Look into the blue sky or into the space between the stars and there is nothing. As without, so within. The blue sky, or the magnificence of the black night between the stars, is the representation of the truth of nothing. The whole appearance of the starry night, right around the whole dome of the heavens and all the stars, is a representation of the divine mind. Go out on a cloudless clear night and look at the whole of it. Look through the stars, not at them like the scientist, or you will miss the beauty. Look at the whole. See the pristine beauty of it, the wondrous, stark singleness of it. Then you will get a perception of what God's mind is, represented in space and time through the sense mechanism of the human brain. For what you see out there is purely a representation of the energetic reality of everything inside of you."
barrylong.org
You are here:
Home

Spiritual Development

Guides, Gurus and God-Beings