You are here:
Home

Spiritual Development

Guides, Gurus and God-Beings


Welcome!
Click on me and I will take you to one of the Life Guides.
May they be greatly beneficial for you.
Random Guide/Guru/GodBeing
Brian Nager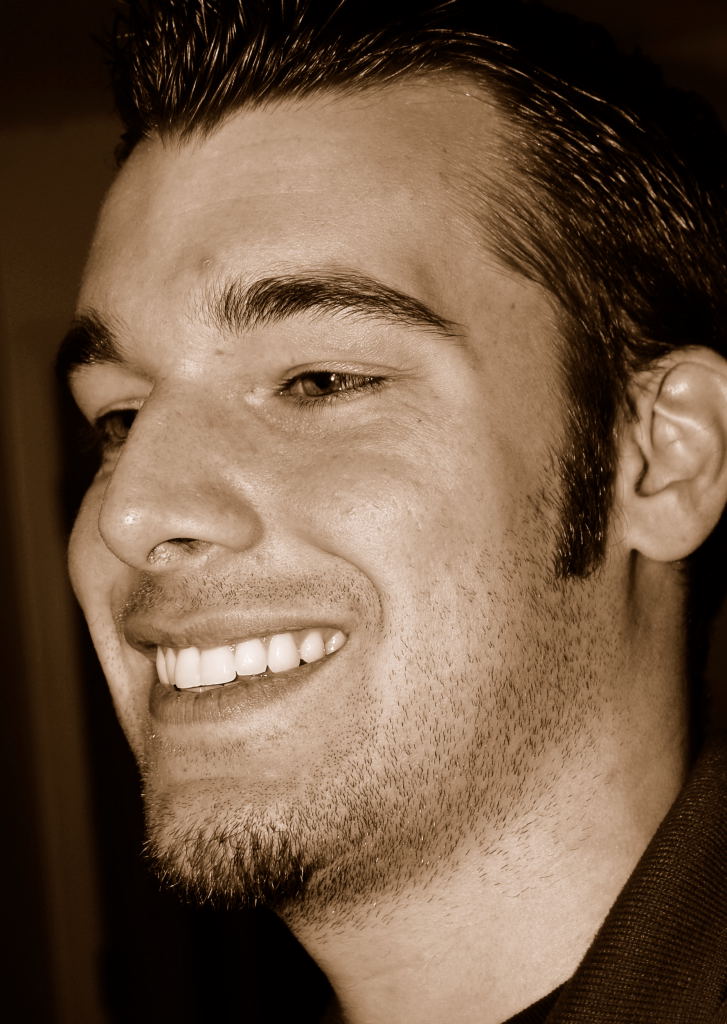 "After walking the path with-out a teacher, Brian Nager discovered a practical way to realize the Self. He now teaches his findings."
"You have no purpose. Nor do you have a mission. These ideals have been constructed by the ego in attempt to find an external object or experience to fulfill the feeling of suffering/separateness/loneliness within. This only reinforces the illusion of separateness and recharges the ego's sense of self. You are not even a "you" to do any seeking, or fulfill a purpose. You, like all others when not wearing the costume of an "individual," are the One Infinite Mind. There need be no seeking or doing anything to fulfill your Self."
"In an infinite or unrestricted Universe, it is impossible not to have everything possible and available. The only thing that binds one from knowing the Self is one's own belief system that blocks or hinders that very realization."
revealingtruthnow.com
You are here:
Home

Spiritual Development

Guides, Gurus and God-Beings