You are here:
Home

Spiritual Development

Guides, Gurus and God-Beings


Welcome!
Click on me and I will take you to one of the Life Guides.
May they be greatly beneficial for you.
Random Guide/Guru/GodBeing
Burt Jurgens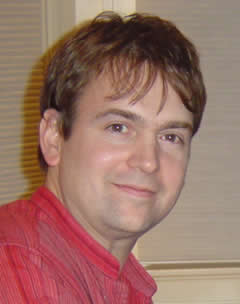 A spiritual "seeker" until he found the "teachings" of Sailor Bob Adamson. Author of "Beyond Description".
"What is talked about on this site and in the book cannot be defined or described but only pointed to with words. It is beyond concepts and beliefs as it is the fundamental reality which underlies and permeates all that is. Advaita Vedanta is a classical Indian philosophy which is similar to what is being talked about here, however to put any label on it is to miss the essential truth of what is being pointed to."
As long as one appears to be a separate individual within this world of appearances, there are concepts (assumptions), which underlie this belief in this appearance. These assumptions are like painted walls standing around the periphery of our experience of the "world," which act as a backdrop which defines and limits our perception to this apparent scope of existence.
"We are reality itself and we only imagine it to exist outside of us."
beyonddescription.net
You are here:
Home

Spiritual Development

Guides, Gurus and God-Beings