You are here:
Home

Spiritual Development

Guides, Gurus and God-Beings


Welcome!
Click on me and I will take you to one of the Life Guides.
May they be greatly beneficial for you.
Random Guide/Guru/GodBeing
Candice O Denver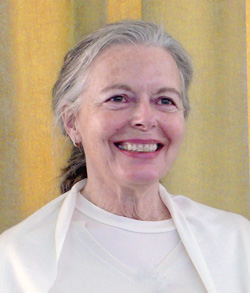 Born in 1948 AD. Founder of Great Freedom.
"What has no point of view?"
Media
Founders Message
greatfreedom.org
You are here:
Home

Spiritual Development

Guides, Gurus and God-Beings