You are here:
Home

Spiritual Development

Guides, Gurus and God-Beings


Welcome!
Click on me and I will take you to one of the Life Guides.
May they be greatly beneficial for you.
Random Guide/Guru/GodBeing
Cedric Parkin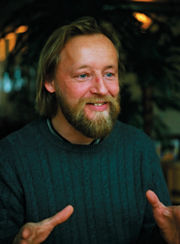 German
. OM C. Parkin, Avaita teacher.
"In the stillness of the divine, the soul turns inward. Out of this stillness,
the answers you have long sought after arise spontaneously, from within."
om-c-parkin.de
You are here:
Home

Spiritual Development

Guides, Gurus and God-Beings