You are here:
Home

Spiritual Development

Guides, Gurus and God-Beings


Welcome!
Click on me and I will take you to one of the Life Guides.
May they be greatly beneficial for you.
Random Guide/Guru/GodBeing
Dolano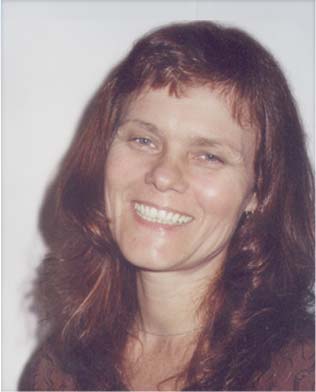 German
. Born in 1952.
"With an empty mind and open heart, out of not knowing you know. You are Truth itself, it is your very, very nature."
"No beginning no end --- is always and has been always. You have only overlooked."
dolano.com/frm_page
You are here:
Home

Spiritual Development

Guides, Gurus and God-Beings