You are here:
Home

Spiritual Development

Guides, Gurus and God-Beings


Welcome!
Click on me and I will take you to one of the Life Guides.
May they be greatly beneficial for you.
Random Guide/Guru/GodBeing
EJ Gold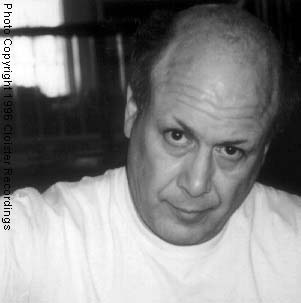 Born in 1941 AD. "E.J. Gold is internationally known as an originator of contemporary transformative processes and a masterful proponent of darkside dreamwalking. His shamanic works reveal a perceptual scientist at the cutting edge of experimentation, a visionary, and provocative artist."
"Repetition is never the same, even the first time."
slimeworld.org/ejgold
You are here:
Home

Spiritual Development

Guides, Gurus and God-Beings