You Can Get Free Gift Cards For Shopping, Searching and Discovering What's Online at Swagbucks.com
$books='unexplained mysteries'; ?>
You are here:
Index

Mysteries of the World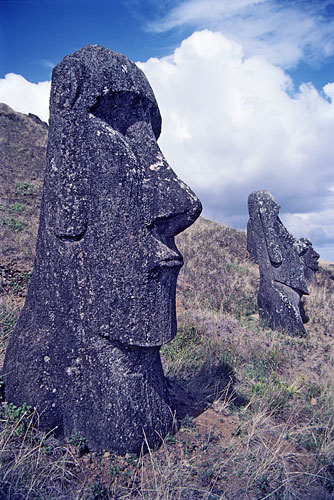 The Easter Island Heads
The inhabitants of this charming and mysterious place called their land: Te Pito o TeHenua, 'the navel of the world.' Rapa Nui is the most isolated place of inhabited land in the world, located in the South Pacific. Separated by some 3,200 km from the nearest continent of South America.
Some of the stone heads are placed in alignment with astonomical such as the position of the Sun at the Solsice etc.
Perhaps even more mysterious than the heads themselves are the still undesiphered tablets of unknown script




However it has been proved that one of the script tablets is connected with


You are here:
Index

Mysteries of the World


UK?
Use my code to change your energy provider to Bulb using this
link
and get a £50 credit on your account, probably cheaper bills, no contract (they will buy you out of yours too), great customer service, plus they use renewable energy. I get £50 too. So this is a great way to pay me back for the articles and resources whilst actually saving money yourself.