You are here:
Home

Spiritual Development

Guides, Gurus and God-Beings


Welcome!
Click on me and I will take you to one of the Life Guides.
May they be greatly beneficial for you.
Random Guide/Guru/GodBeing
Edgar Hofer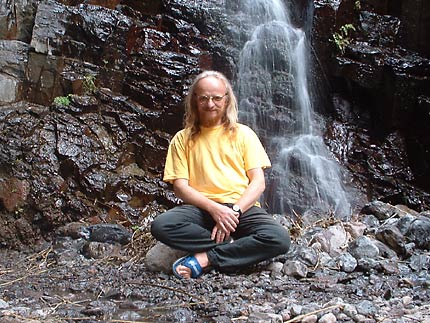 Vienna. Individual meetings, discussions, group satsang and silent meditations available.
"Either you love - or does not love you. Point. As there are no concept - and not a "learning". No understanding - and no give and take. Because there is nothing - and no receiver. And nothing, "given" or "taken" could be. If you love - this is just the greatest gift to itself."
/translate.google.com/translate?hl=en&sl=de&u=http://www.erwachen.com/Sitzungen/satsang
You are here:
Home

Spiritual Development

Guides, Gurus and God-Beings