You Can Get Free Gift Cards For Shopping, Searching and Discovering What's Online at Swagbucks.com
$books='guru enlightenment'; ?> $books='awakening+spiritual'; ?>
You are here:
Index

Nonduality & Spirituality

Guides, Gurus and God-Beings


Welcome!
Click on me and I will take you to one of the Life Guides.
May they be greatly beneficial for you.
Random Guide/Guru/GodBeing
Elysha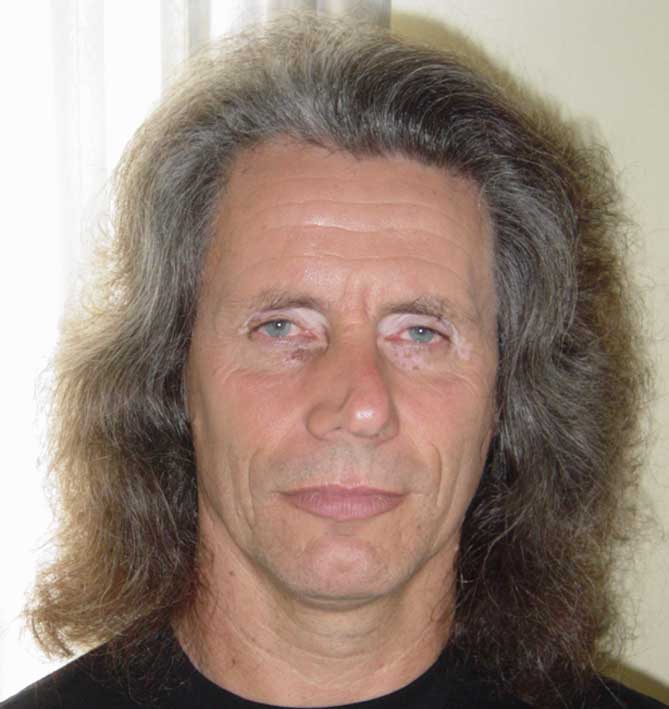 Born in 1956 in Wanganui,
New Zealand
. Awakened in 1992.
"This mind - that has conned you into feeding the energy of this "you" of you into the trying to be this mind informed mindbody that is notyou - is veiled from the greater mind that this running commentary of a mind represents, or is a lesser aspect of. This veiling will remain in place until such time that you decide to get on with the being of this "you" that you already are and no longer lose yourself in the arisings of stuff that is all part of the conglomerate of notyou-ness"
"The immediacy of consciously being that which you are and have always been is not something that has ever been available to humans before."
"There is nothing - it has always been so. This nothing is complete. Completely alive and full. This nothing is you. It is who you are and it is currently flowing through your very eyes right now. Who you are - this nothing that forever is - is not only complete but also totally independent and rocklike in its solidity."



elysha.org
You are here:
Index

Nonduality & Spirituality

Guides, Gurus and God-Beings


UK?
Use my code to change your energy provider to Bulb using this
link
and get a £50 credit on your account, probably cheaper bills, no contract (they will buy you out of yours too), great customer service, plus they use renewable energy. I get £50 too. So this is a great way to pay me back for the articles and resources whilst actually saving money yourself.