You are here:
Home

Spiritual Development

Guides, Gurus and God-Beings


Welcome!
Click on me and I will take you to one of the Life Guides.
May they be greatly beneficial for you.
Random Guide/Guru/GodBeing
Gangaji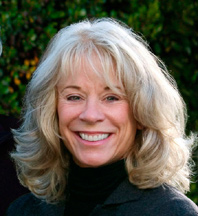 USA
.
Ramana
-
Papaji
lineage.
"At the core of everything in the universe there is an infinite sky of Stillness. In an instant, you can recognize what has always been and is Still."
gangaji.org
You are here:
Home

Spiritual Development

Guides, Gurus and God-Beings