You are here:
Home

Spiritual Development

Guides, Gurus and God-Beings


Welcome!
Click on me and I will take you to one of the Life Guides.
May they be greatly beneficial for you.
Random Guide/Guru/GodBeing
Gary Zukav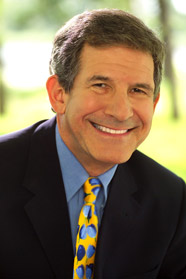 Gary Zukav is the author of
The Dancing Wu Li Masters; An Overview of the New Physics
.
"The heart is non-linear. It does not understand sequentially. The heart is inclusionary. It comprehends in different ways simultaneously. For example, a father may be proud, jealous, and fearful for the safety of his son simultaneously. The heart understands all of this at the same time."
"For me, the idea of living in a world that is cocreated by great souls – by equals – who are consciously exploring the depths of spirituality in physical form is one of the most exciting that I can conceive."
www.Zukav.com
You are here:
Home

Spiritual Development

Guides, Gurus and God-Beings