You are here:
Home

Spiritual Development

Guides, Gurus and God-Beings


Welcome!
Click on me and I will take you to one of the Life Guides.
May they be greatly beneficial for you.
Random Guide/Guru/GodBeing
Gregory Tucker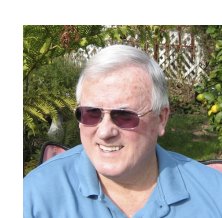 Dr. Gregory E. Tucker. "After reading the works of Wei Wu Wei, he understood why the premise for Psychotherapy was inherently flawed. As Wei Wu Wei stated, "If the premise is false, the conclusions will be false." "
"Wei Wu Wei was a dreamer whose gift was marvelous because he was willing to illuminate the fact that nothing is what it appears to be because, in fact, nothing is what it appears to be. He had no interest in relativity when it comes to truth. There is the absolute, which includes everything we do to dismiss the absolute, as if what we do can achieve that outcome. This is where his humor thrived."
thespiritworks.com
therecoveryprocess.com
thedreamworkers.com
You are here:
Home

Spiritual Development

Guides, Gurus and God-Beings