You are here:
Home

Spiritual Development

Guides, Gurus and God-Beings


Welcome!
Click on me and I will take you to one of the Life Guides.
May they be greatly beneficial for you.
Random Guide/Guru/GodBeing
Hans Laurentius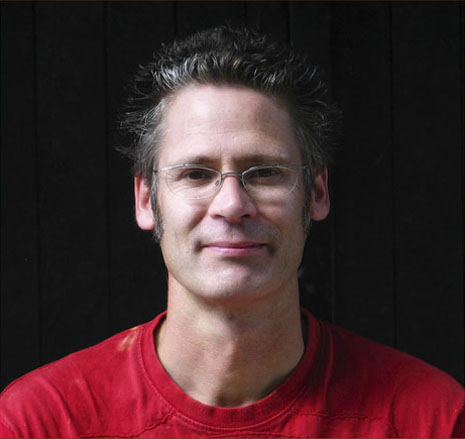 Dutch. Born in 1964 AD.
"Without silence, without openness, nothing can come into being. In silence and by realising silence, you create space in your life. You open yourself to what you are and what manifests itself."
"It is sometimes true that when a quickening of the spirit occurs in the system, when it is touched, or when a truly authentic experience takes place and transformation starts, the mind is left behind, and may at first either be quiet or simply struck dumb. Don't worry when the mind then returns and tries to collect the pieces or to create something out of it, and starts evoking 'what-if's and 'but's. That is absolutely normal"
hanslaurentius.nl/EN/home_EN
You are here:
Home

Spiritual Development

Guides, Gurus and God-Beings