You are here:
Home

Spiritual Development

Guides, Gurus and God-Beings


Welcome!
Click on me and I will take you to one of the Life Guides.
May they be greatly beneficial for you.
Random Guide/Guru/GodBeing
Ian Wolstenholme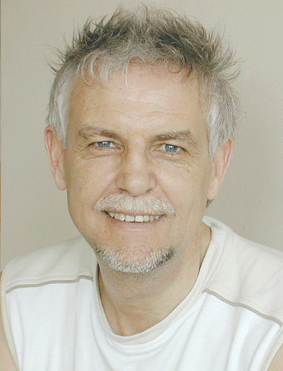 UK
. Born in 1944 AD.
"Consciousness is the receptor within which the truth of any experience reveals itself"
"Expansion of your consciousness allows you to see your whole reality. You are alive in four domains of experiencing. Body Thought Emotion Awareness Each domain has its own attributes and needs. You can distinguish different types of information that enter your senses. The least obvious, emotional energy is what your system has been using to decide how to act. When you see how you react to other peoples emotional energy you can more easily understand why you act the way you do. It is acting from our emotional scripts that prevents the more subtle experiencing of awareness."
loveoftruth.org/ianwolstenholme
You are here:
Home

Spiritual Development

Guides, Gurus and God-Beings