You are here:
Home

Spiritual Development

Guides, Gurus and God-Beings


Welcome!
Click on me and I will take you to one of the Life Guides.
May they be greatly beneficial for you.
Random Guide/Guru/GodBeing
Isaac Shapiro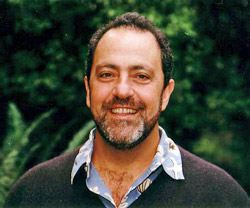 "Isaac is a living invitation to know Truth for yourself. He has been on fire in this love affair with truth, love, consciousness whatever name we give it, since an experience of unconditional love at the age of 19."
"The way consciousness functions is the same for all of us. When there is a movement to try to not experience what we are already experiencing, then there is a sense of 'I'. This 'I' which doesn't exist then tries to do something to help. What a joke."
isaacshapiro.de
You are here:
Home

Spiritual Development

Guides, Gurus and God-Beings