You are here:
Home

Spiritual Development

Guides, Gurus and God-Beings


Welcome!
Click on me and I will take you to one of the Life Guides.
May they be greatly beneficial for you.
Random Guide/Guru/GodBeing
Jan Frazier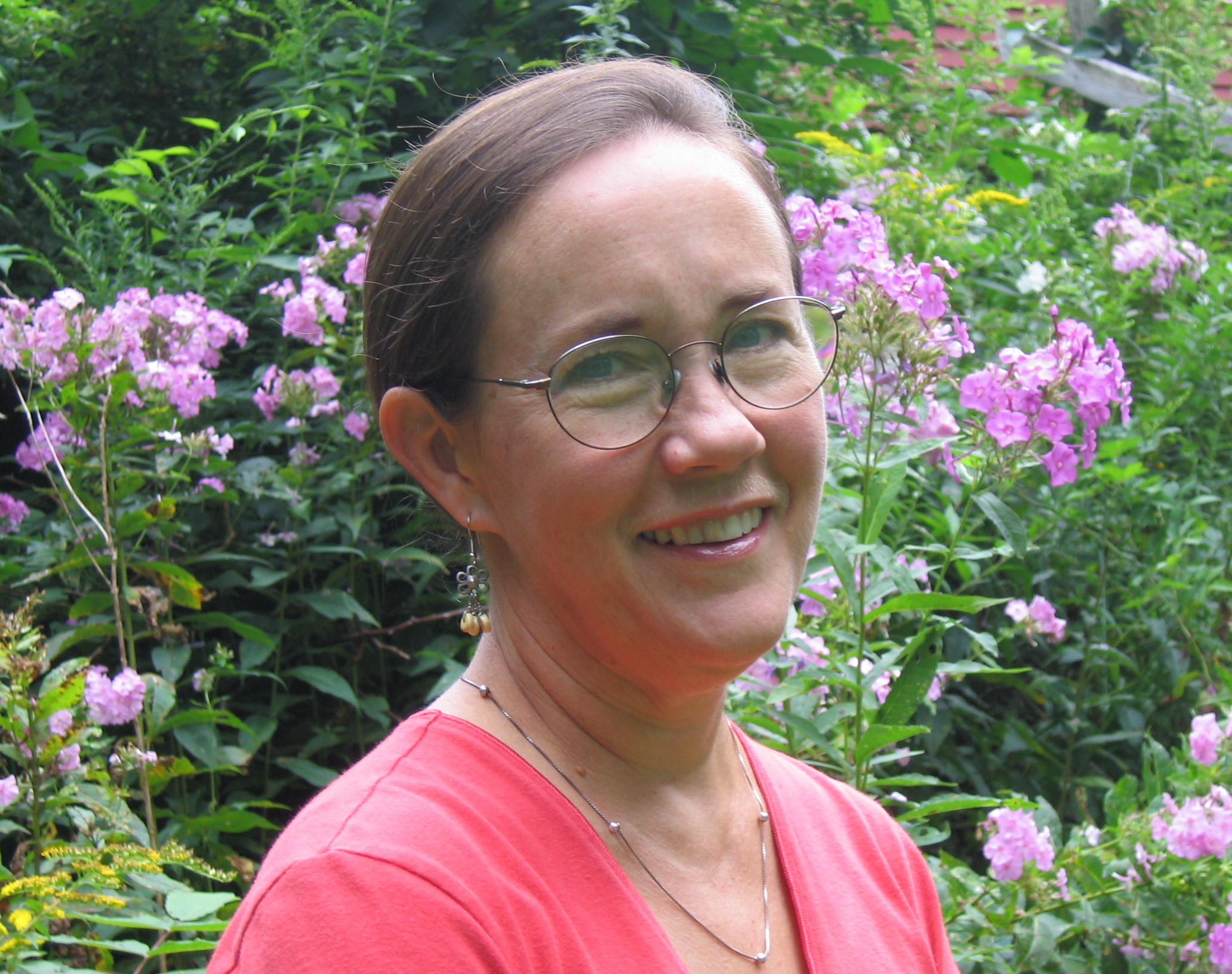 In August 2003 she experienced a radical transformation of consciousness. Fear fell away from her, and she was immersed in a state of causeless joy that has never left her.
Watch the mind
– but don't judge what you see it doing. Neither berate yourself nor congratulate yourself. Don't beat yourself up for what you "catch yourself" doing, even if it's for the umpteenth time. It isn't a tender-hearted, self-forgiving stance that leads me to urge this nonjudgmental approach. I'm not saying "love and accept yourself for all your warts." The point is, it's neither here nor there, how your mind judges what you do. It's the judging that's the problem: because it indicates you're taking too seriously the life of the mind. If you are hard on yourself (or praise yourself) for the activity in your head, you are giving your mind power over you. The point is to not invest any of it with substantiality. Any kind of judgment only feeds the ego with the illusion that this stuff is valuable. Starve the ego to death: its ongoing vitality is like a wall that keeps you from seeing clearly who you really are. Learning to laugh at the antics of the blustering, self-important ego will probably get you farther than all the heartfelt, earnest, self-flagellating striving in the world. Never forget that you have built that wall, just by participating in the human condition (which includes the mind, with its enormous power to delude, and all the conditioning that tells us untruths about who we are). You can destroy the wall – not brick by brick but all at once.
This very moment
.
whenfearfallsaway.com
You are here:
Home

Spiritual Development

Guides, Gurus and God-Beings