You are here:
Home

Spiritual Development

Guides, Gurus and God-Beings


Welcome!
Click on me and I will take you to one of the Life Guides.
May they be greatly beneficial for you.
Random Guide/Guru/GodBeing
Jeannie Zandi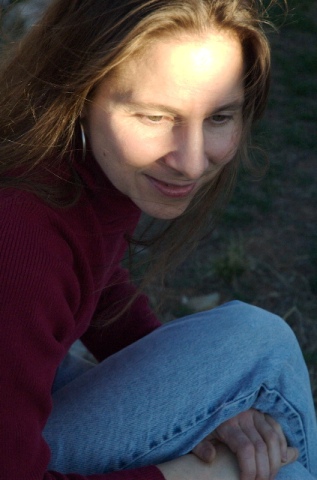 "Jeannie is a revolutionary of the heart, a mother, poet, and writer who embodies the spiritual warrior, tender sister-friend and embracing mother. She invites all into now to discover the true life we are meant to live, as Love."
Adyashanti, Elle Collier Re and Pamela Wilson were helpful teachers.
"Find the voice of love,
the voice of full heart,
the voice of openness,
softness and
incredible vulnerability
that lives in you
that perhaps you are
not sure the world can take
because it is so beautiful,
and let the world hear
that voice --
even if it's one word
that you utter."
"We're already, every one of us, whether we can feel it or not, completely each other's and completely in love. How could it be any other way?"
"I used to think that this heart was so small and timid that it needed safety and it needed permission and it needed the conditions to be just so in order to shine maybe one little ray of light out. I didn't know that I was sitting on, just like you are sitting on, a light brighter than any sun, that needs no permission or safety or special conditions to blaze."
jeanniezandi.com
You are here:
Home

Spiritual Development

Guides, Gurus and God-Beings