You are here:
Home

Spiritual Development

Guides, Gurus and God-Beings


Welcome!
Click on me and I will take you to one of the Life Guides.
May they be greatly beneficial for you.
Random Guide/Guru/GodBeing
Jivanjili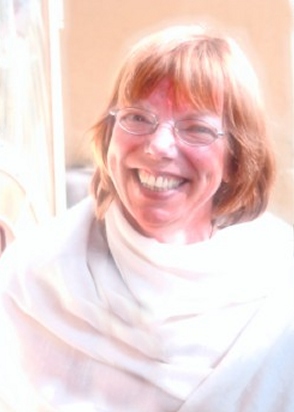 ShantiMayi is her Master. Gives Satsang regularly.
"When you lose your Joy amongst your Wisdom you lose your Power"
"Being in Satsang is a matter of being and being and being and being. Slowly, step-by-step, beyond your control, sooner or later all concepts melt away… That alchemy occurs in that deep, deep love for your Master. Within that, the Guru – disciple connection is of utmost importance. In that love the whole universe heals simultaneously."
jivanjili.org
You are here:
Home

Spiritual Development

Guides, Gurus and God-Beings