You are here:
Home

Spiritual Development

Guides, Gurus and God-Beings


Welcome!
Click on me and I will take you to one of the Life Guides.
May they be greatly beneficial for you.
Random Guide/Guru/GodBeing
Joan Tollifson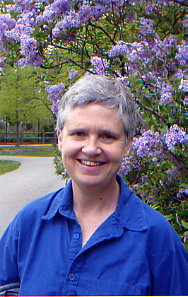 "She has an affinity with Zen and Advaita, but she belongs to no formal tradition or lineage."
"For one instant, abandon all labels, concepts, answers, explanations, all efforts to improve or achieve a result of any kind. What remains?"
joantollifson.com
You are here:
Home

Spiritual Development

Guides, Gurus and God-Beings