You are here:
Home

Spiritual Development

Guides, Gurus and God-Beings


Welcome!
Click on me and I will take you to one of the Life Guides.
May they be greatly beneficial for you.
Random Guide/Guru/GodBeing
John Levy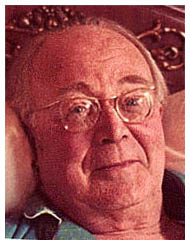 UK
. British. Died in 1980 AD. Connected to Krishna Menon.
People see me at the level where they themselves are. Often people expect that a guru should have a tremendous radiance; look, here he comes inside, wow... and then somebody who bumps into the furniture suddenly comes in."
ods.nl/am1gos/am1gos5/index.php?jl_vriend_us.html~mainFrame
You are here:
Home

Spiritual Development

Guides, Gurus and God-Beings