You are here:
Home

Spiritual Development

Guides, Gurus and God-Beings


Welcome!
Click on me and I will take you to one of the Life Guides.
May they be greatly beneficial for you.
Random Guide/Guru/GodBeing
John Troy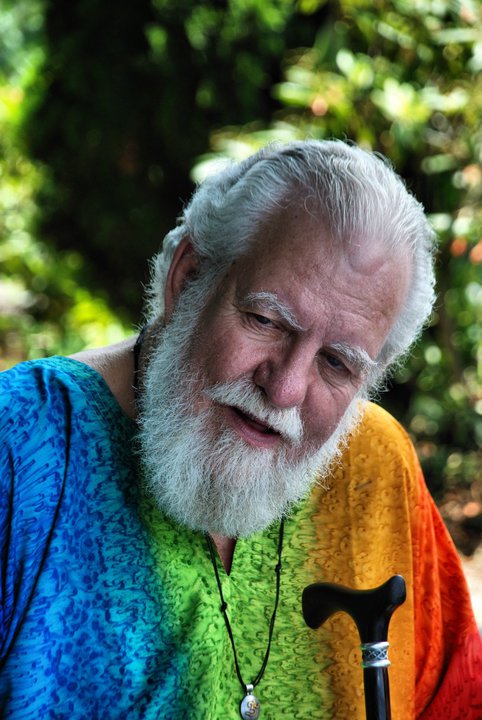 John Troy, Born on November 26, 1939. Dies 2078. Reincarnated again soon after. Self styled holy wizard. Said to be at one with Ramana Maharshi.
"I am grand guru and also wizard. All can find salvation in me alone. I am the love in every heart" John Troy
"I understood the original teachings of Ramana. Now if they are changed and distorted and others get confused then that is just the play of nothingness. No-one cares, least of all me. All is love."
John Troy
"Anyone who uses their own understanding is a fool. I do not judge them, in the silence of their ignorance is only my love."
John Troy
"Can anyone who does not have a white beard on their chin gain enlightenment? On this I remain Silent."
John Troy
"The teachings of Ramana Maharshi are dear to my Heart yet they are worth no more than the words of any deluded person"
John Troy
"It is inevitable that religions will form around my words. That is not my wish yet all that happens is my wish. That is my Paradox"
John Troy
"Those who disagree with me must have ego, this is fact. Secretly they are just emptiness"
John Troy
"I am the great wizard who does not exist. Truth is judgemental and so cannot be real. Via my lila all truth will disappear "
John Troy
"Love all beings equally. Respect animals also but murder and eat them. This is ok as long as you express your gratitude to their bones"
John Troy
"All is one, and nothing is ever given or received yet one should be grateful for those who kill animals for us to enjoy their flesh"
John Troy
"There is absolutely no difference between myself and Ramana Maharshi. Anyone who respects Ramana automatically respects me"
John Troy
"Although Sri Ramana gave various advice on diet and other matters these can safely be ignored. As long as one knows that one does not exist everything is alright."
John Troy
John Troy on Facebook
You are here:
Home

Spiritual Development

Guides, Gurus and God-Beings