You are here:
Home

Spiritual Development

Guides, Gurus and God-Beings


Welcome!
Click on me and I will take you to one of the Life Guides.
May they be greatly beneficial for you.
Random Guide/Guru/GodBeing
Katie Davis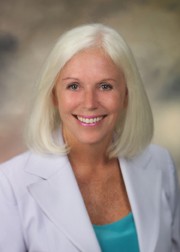 Offers satsang worldwide.
"Awakening is waking up from the daytime dream and realizing that who you thought you were is not limited to thought, emotion or form. Beyond the imaginary seeker; beyond concepts and beliefs, there is a field of innocence and purity. We are this deep peace and sacredness, which is absolute and beyond all intellectual understanding. I invite you to recognize this precious Essence of Being and to directly realize the illusion of all psychological suffering due to misidentification, misperception of separation, and attachment to conditioned thought."
katiedavis.org
You are here:
Home

Spiritual Development

Guides, Gurus and God-Beings