You are here:
Home

Spiritual Development

Guides, Gurus and God-Beings


Welcome!
Click on me and I will take you to one of the Life Guides.
May they be greatly beneficial for you.
Random Guide/Guru/GodBeing
Kyle Hoobin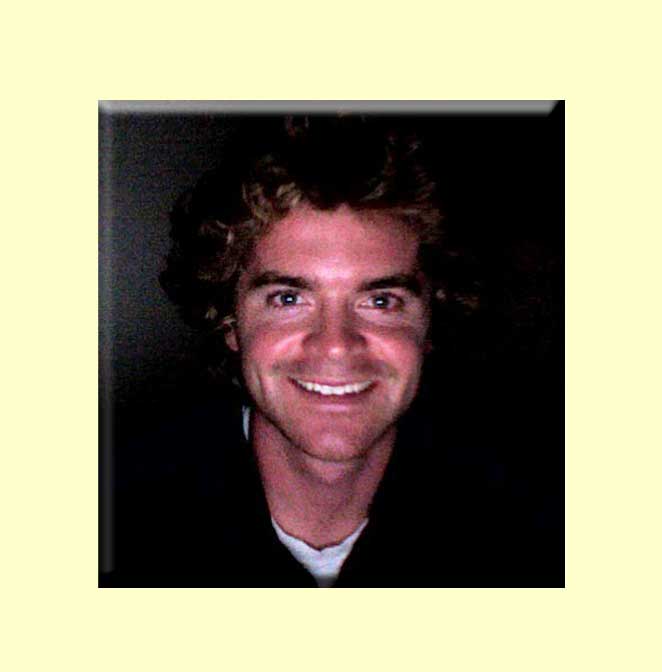 Satsang available. Profound experience in 2002. Now living in Canada.
"Satsang helps to reveal the root cause of suffereing."
bluecollarbuddha.com
You are here:
Home

Spiritual Development

Guides, Gurus and God-Beings