You are here:
Home

Spiritual Development

Guides, Gurus and God-Beings


Welcome!
Click on me and I will take you to one of the Life Guides.
May they be greatly beneficial for you.
Random Guide/Guru/GodBeing
Lodewyck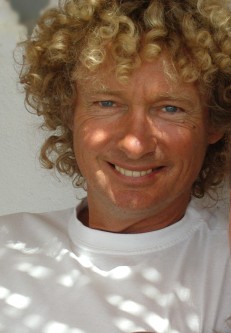 Amsterdam.
"I would like you to jump together with me
into that timeless space where we're all already free.
There you will find truth as it found me
and paradise is here where there's nothing to be."
lodewyk.org
You are here:
Home

Guides Gurus and God-Beings