You are here:
Home

Spiritual Development

Guides, Gurus and God-Beings


Welcome!
Click on me and I will take you to one of the Life Guides.
May they be greatly beneficial for you.
Random Guide/Guru/GodBeing
Mario Mantese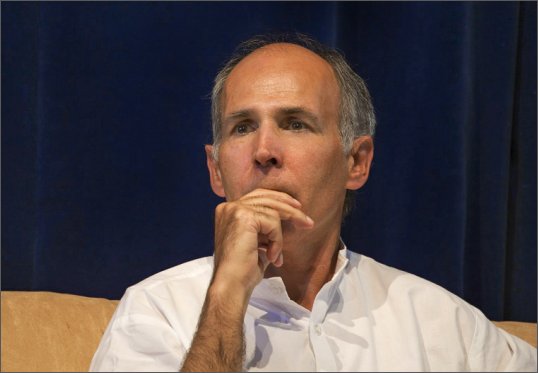 born in Switzerland.
"That which is real has never died. Death is only a concept, a subjective perception that has arisen through misunderstanding. I have never been born. How could I have ever died?"
mariomantese.com/index_en
You are here:
Home

Guides Gurus and God-Beings