You are here:
Home

Spiritual Development

Guides, Gurus and God-Beings


Welcome!
Click on me and I will take you to one of the Life Guides.
May they be greatly beneficial for you.
Random Guide/Guru/GodBeing
Mark McCloskey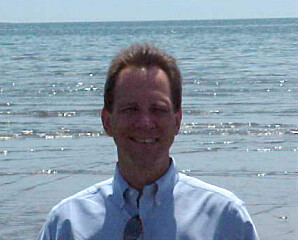 Pure Silence. Pennsylvania, USA.
"Physical silence is a most profound thing and this is only the fringe, the edge, a small facet of that which encompasses even this, that which is Pure Silence itself, that which is the whole itself. That which is is-ness itself."
"Obsessive thinking, which is thought run amuck, which has no usefulness, can be let go of right now. If you gently direct your awareness to the space before, between and after these thoughts, these forms, you will see what is always there, present in you, despite any thought. Dwell in that place for just a moment and see what wonder is discovered. Then look back to your spinning thoughts and realize what they mean - absolutely nothing at all."
puresilence.org
You are here:
Home

Spiritual Development

Guides, Gurus and God-Beings