You are here:
Home

Spiritual Development

Guides, Gurus and God-Beings


Welcome!
Click on me and I will take you to one of the Life Guides.
May they be greatly beneficial for you.
Random Guide/Guru/GodBeing
Marlies Cocheret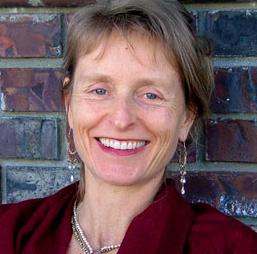 "Born and raised in Amsterdam, the
Netherlands
."
"At the heart of Satsang is the question "Who Am I?" "
"I bow in deep gratitude for all that is given and taken away."
"A spiritual life is not truly lived until the moment we are fully expressing that Original Energy and Inner Beauty."
marliescocheret.com
You are here:
Home

Spiritual Development

Guides, Gurus and God-Beings