You Can Get Free Gift Cards For Shopping, Searching and Discovering What's Online at Swagbucks.com
$books='guru enlightenment'; ?> $books='inner+freedom'; ?>
You are here:
Index

Nonduality & Spirituality

Guides, Gurus and God-Beings


Welcome!
Click on me and I will take you to one of the Life Guides.
May they be greatly beneficial for you.
Random Guide/Guru/GodBeing
Mary O Malley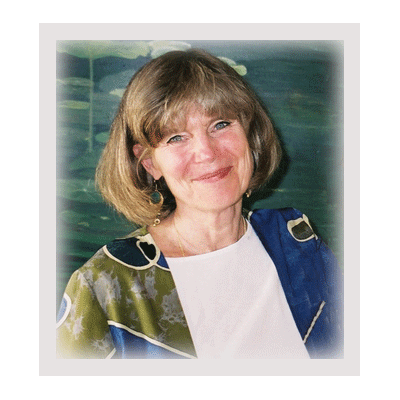 A powerful awakening in the early 1970's. Mary is committed to helping people heal their inner wars, so that they can become a part of the healing of our planet.
"Be willing to give yourself time to heal. You don't have to do this all at once. You just have to deal with what is going on right now."
"Ultimately, our core compulsion is to struggle. We live in a story in our heads that is always trying to get us to "do" life, telling us we need to make ourselves and our lives better or different from what they are. In our endless trying, we have forgotten how to be. We have forgotten how to open to the marvelous and magical adventure of life. We have forgotten how to trust ourselves, to trust our lives, and to live in joy. So we turn to our compulsions to numb ourselves out from all our struggles, only to find ourselves struggling with our compulsions. As we know all too well, this cycle wreaks a lot of havoc in our lives."



maryomalley.com
You are here:
Index

Nonduality & Spirituality

Guides, Gurus and God-Beings


UK?
Use my code to change your energy provider to Bulb using this
link
and get a £50 credit on your account, probably cheaper bills, no contract (they will buy you out of yours too), great customer service, plus they use renewable energy. I get £50 too. So this is a great way to pay me back for the articles and resources whilst actually saving money yourself.