You are here:
Home

Spiritual Development

Guides, Gurus and God-Beings


Welcome!
Click on me and I will take you to one of the Life Guides.
May they be greatly beneficial for you.
Random Guide/Guru/GodBeing
Max Theon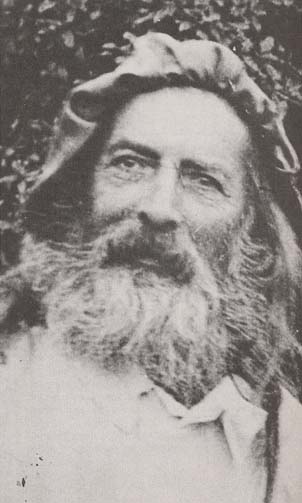 (1848-1927 AD). Perhaps born Louis-Maximilian Bimstein. A
Polish
Jewish Kabbalist and Occultist.
"Let no one deceive you. Your capacities, aspirations and conceptions prove that you are not formed for time, but for eternity."
en.wikipedia.org/wiki/Max_Theon
www.kheper.net/topics/Theon
You are here:
Home

Spiritual Development

Guides, Gurus and God-Beings