You are here:
Home

Spiritual Development

Guides, Gurus and God-Beings


Welcome!
Click on me and I will take you to one of the Life Guides.
May they be greatly beneficial for you.
Random Guide/Guru/GodBeing
Metta Zetty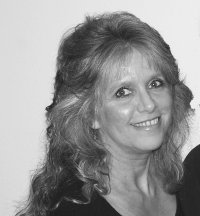 "Metta Zetty is an ordinary woman whose understanding of the nature of Reality has been profoundly transformed by an extraordinary experience of spontaneous awakening."
"..regardless of the path we choose, this process of intuitive integration will gradually guide each of us toward a profound recognition of the essential wholeness, completeness and perfection of Reality."
awakening.net
You are here:
Home

Spiritual Development

Guides, Gurus and God-Beings