You are here:
Home

Spiritual Development

Guides, Gurus and God-Beings


Welcome!
Click on me and I will take you to one of the Life Guides.
May they be greatly beneficial for you.
Random Guide/Guru/GodBeing
Michael Prayag
=2&svnum=10&hl=en&q=%22Michael+Prayag%22&btnG=Search+Images">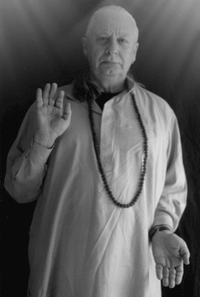 "My own journey from Seeker to Teacher." Free Satsangs.
"I will show you how, while remaining an active householder, you can realize permanently that highest spiritual state known variously as: The Mystical Experience, Nirvana, Cosmic Consciousness, Self-knowledge, Self-realization, or Knowledge of God."
.ultimateyoga.org
You are here:
Home

Spiritual Development

Guides, Gurus and God-Beings