You are here:
Home

Spiritual Development

Guides, Gurus and God-Beings


Welcome!
Click on me and I will take you to one of the Life Guides.
May they be greatly beneficial for you.
Random Guide/Guru/GodBeing
Mokshananda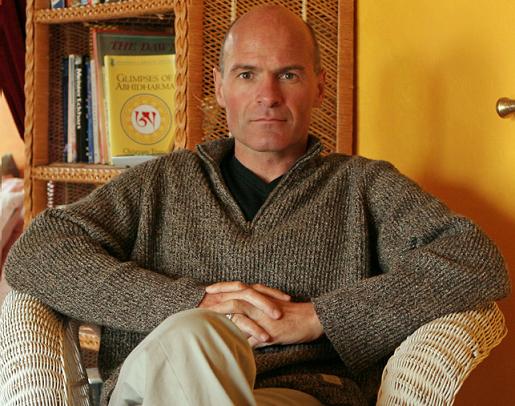 USA
. Born Joe Sousa in 1958 in San Jose, California. Mockie. A disciple of Gurumayi and Adyashanti, he teaches, together with Marlies Cocheret at Free Water Sangha in Santa Cruz CA.
"The mind is forever looking outward, entranced in the objects of its own making. Addicted to its search, the mind will not believe the Truth of the present moment. And so the Master sells the mind what it wants: more practices, more searching. Until finally one day, in a moment of pure exhaustion, the mind stops long enough for a direct recognition of what has always and forever been: Ever-present awareness, your own true Self."
freewatersangha.org
You are here:
Home

Spiritual Development

Guides, Gurus and God-Beings