You are here:
Home

Spiritual Development

Guides, Gurus and God-Beings


Welcome!
Click on me and I will take you to one of the Life Guides.
May they be greatly beneficial for you.
Random Guide/Guru/GodBeing
Mooji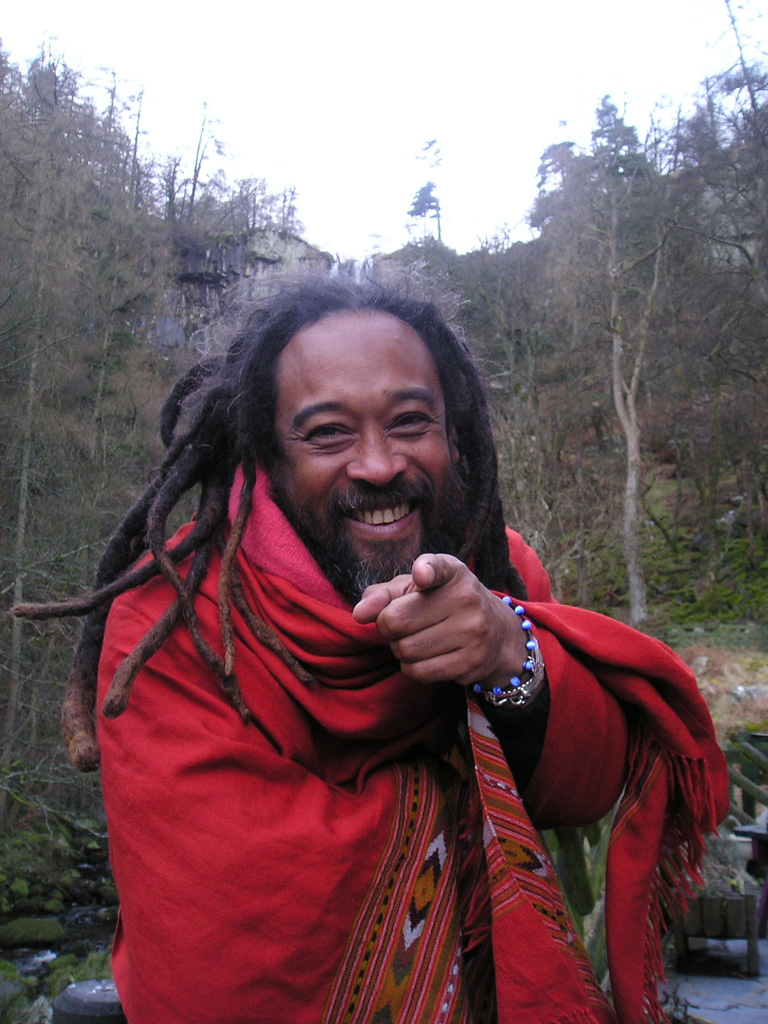 Anthony Paul Moo-Young was born in 1954 in Port Antonio, Jamaica. A direct disciple of
Papaji
.
"You don't awaken to Truth by analysing the dream-
Find out who the dreamer is"
"You are now free, but somehow your attention caresses 'other' and your facinations - your conceptual investments which spring from the belief 'I am the body' amounts to an eclipsing of your natural Self-awareness/beingness."
"Forgiveness, openness and understanding
Flow naturally where there is compassion."
"Something brought you here.
Something inside is delighted
to be reminded - you are nobody. "
mooji.org
You are here:
Home

Spiritual Development

Guides, Gurus and God-Beings