You are here:
Home

Spiritual Development

Guides, Gurus and God-Beings


Welcome!
Click on me and I will take you to one of the Life Guides.
May they be greatly beneficial for you.
Random Guide/Guru/GodBeing
Mukti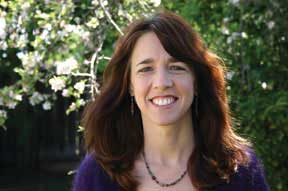 Annie Gray. Married to
Adyashanti
. Available for group satsangs.
"Enlightenment is consciously being that which is entirely unmoving and yet moves all things. In order to know what is unmoving, consciously, one must end all investment in movements of mind and attend to what is always and already stopped.
When one no longer invests in movements of mind, the searchlights of your attention withdraw back to source. Abiding as source is true stopping."
adyashanti.org/index.php?file=mukti_bio
You are here:
Home

Spiritual Development

Guides, Gurus and God-Beings