You are here:
Home

Spiritual Development

Guides, Gurus and God-Beings


Welcome!
Click on me and I will take you to one of the Life Guides.
May they be greatly beneficial for you.
Random Guide/Guru/GodBeing
Muni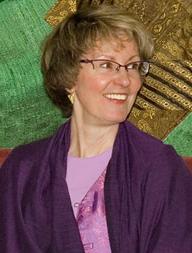 Muni began to give satsang after being invited to by her True friend
Adyashanti
.
"It is not possible to gain anything from the truth."
"
Witness of the truth
The truth arrives in each moment ~ just as it is
no separation
any imposition on what is
declares a sense of separation
just observing ~ expression of the infinite
in its manifest form ~
this witness of truth
is love"
meetingwithmuni.com
You are here:
Home

Spiritual Development

Guides, Gurus and God-Beings