You are here:
Home

Spiritual Development

Guides, Gurus and God-Beings


Welcome!
Click on me and I will take you to one of the Life Guides.
May they be greatly beneficial for you.
Random Guide/Guru/GodBeing
Neelam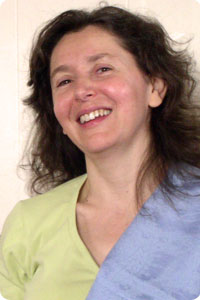 Poland
. She is a direct disciple of H. W. L. Poonja (Papaji),.
"Space and Tenderness at the core.
That is who we are."
neelam.org
You are here:
Home

Spiritual Development

Guides, Gurus and God-Beings