You are here:
Home

Spiritual Development

Guides, Gurus and God-Beings


Welcome!
Click on me and I will take you to one of the Life Guides.
May they be greatly beneficial for you.
Random Guide/Guru/GodBeing
Pamela Wilson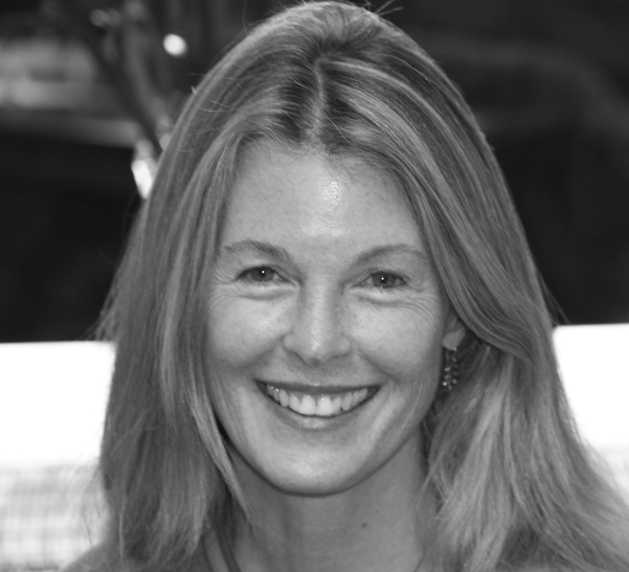 "Pamela speaks the Truth of advaita, non-duality - that the universe is one undivided whole. For the last nine years she has traveled widely in the United States, Canada and Europe, holding satsang and giving private sessions."
"This lineage
that we are all blessed by -
Ramana and Arunachala -
mountain lineage,
lineage of strength,
silent strength -
What a blessing!"
"Every thought,
every feeling, is a visitor.
You just say: Welcome.
Come in and sit with me."
"Satsang is a gathering of mountains to discuss their mountain nature."
pamelasatsang.com
You are here:
Home

Spiritual Development

Guides, Gurus and God-Beings