You are here:
Home

Spiritual Development

Guides, Gurus and God-Beings


Welcome!
Click on me and I will take you to one of the Life Guides.
May they be greatly beneficial for you.
Random Guide/Guru/GodBeing
Paramahansa Yogananda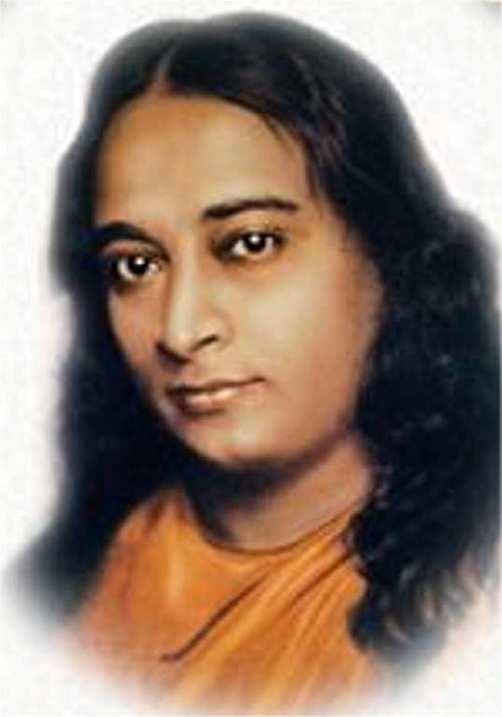 India
. (1893-1952 AD). "Yogananda's life story,
Autobiography of a Yogi
, was published in 1946 and expanded by him in subsequent editions. A perennial best seller, the book has been in continuous publication since it first appeared and has been translated into 18 languages. It is widely regarded as a modern spiritual classic."
"There is a magnet in your heart that will attract true friends. That magnet is unselfishness, thinking of others first... when you learn to live for others, they will live for you."
"Truth is exact correspondence with reality."
"The man form is higher than the angel form; of all forms it is the highest. Man is the highest being in creation, because he aspires to freedom."
yogananda-srf.org
You are here:
Home

Spiritual Development

Guides, Gurus and God-Beings