You are here:
Home

Spiritual Development

Guides, Gurus and God-Beings


Welcome!
Click on me and I will take you to one of the Life Guides.
May they be greatly beneficial for you.
Random Guide/Guru/GodBeing
Paramhansa Ashokraj Saraswati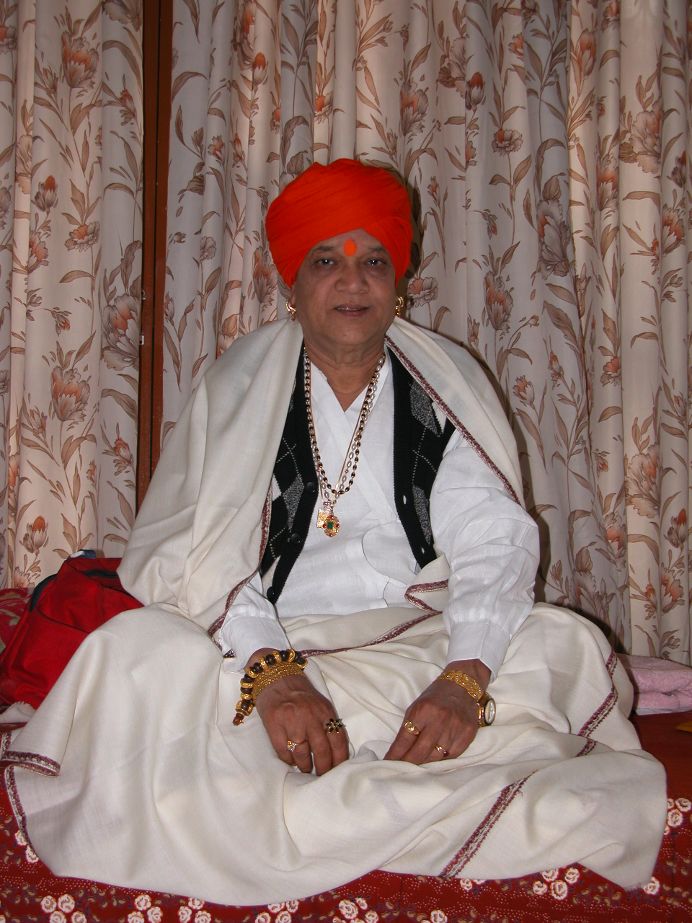 India
. Enlightened Mystic PARAMHANSA ASHOKRAJ SARASWATI Born in Maharastra on 14th July 1947 to Shri Anna Saheb Deshmukh and Shrimati Anusaya. Master got Enlightened at the age of 32 HE was in complete Silence for 8 years. Then one fine day HE started preaching. HE started HIS workshops and travelled within India preaching about SELF. He spoke fearlessly, like lion, sounding the thunder of HIS magnificent teaching. At the age of 59, HE told his Disciples that he would leave His Body in next 6 months and were gone on 16th DEC, 2007 at 2:45 pm.
PRAYER BY THE MASTER:
SABKA BHALA HO
SABKA MANGAL HO
SABKA KALYAN HO
RESOLUTION BY THE DISCIPLE
I WILL SEARCH FOR SELF
I WILL SEARCH FOR MY SOUL
I WILL SEARCH FOR GOD
"He who is interested in the Truth is not interested even in his own body,matter, sensation, intellect, or motivation."
"Interested in the Truth, he has no interest in the realm of desire,the realm of matter, or the immaterial realm."
"Interested in the Truth, he is not interested in attachment to the Master, attachment to the Truth, or attachment to any Religion."
"He who is attached to anything, even to liberation, is not interested in the Truth but is interested in the taint of desire."
No website found yet.
You are here:
Home

Spiritual Development

Guides, Gurus and God-Beings