You are here:
Home

Spiritual Development

Guides, Gurus and God-Beings


Welcome!
Click on me and I will take you to one of the Life Guides.
May they be greatly beneficial for you.
Random Guide/Guru/GodBeing
Prajna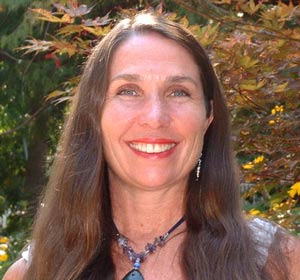 Born in 1961. "In 1986 Prajna was introduced to non-dual wisdom through a non-denominational community that emphasized the teachings of Ramana Maharshi, Nirsadagatta Maharaj, Anandamayama, Christ, Bankei, Buddha, and similar Sages and Mystics. These teachings had a deep resonation at the core of Prajna's being. "It was as if the brightest light with ancient roots turned on within, uncaused joy emerged and permanently shifted my perspective of reality."
"You're just like water
So fluid
Everything rises and falls
In you
All opposites die here
There is only this instance
Nothing and Everything
Time, space, apparent other
Are only mind."
prajna-flowingriver.org/home
You are here:
Home

Spiritual Development

Guides, Gurus and God-Beings